Outsourcing Healthcare Call Centers
Need to scale or improve your Healthcare Customer Support?
Looking to scale customer outreach?
Having personnel issues?
Ready to focus on your core business…instead of your call center?
If so, hiring a Healthcare Call Center in the BC Network might be the perfect solution!
As the health care industry is changing rapidly, many competing trends and regulations are significantly impacting health care organizations today.
Backend Communications Call Centers helps simplify the process of finding a medical call center to optimize patient, provider, and payer support.
As specialists in finding call center solutions for health care companies, we can help you enhance the patient experience, improve the accuracy of communications, maximize the value of every interaction, and achieve greater utilization of healthcare call center services. Whether your company is a payer, provider, pharmacy, manufacturer, government organization, or a major employer, we can help reduce your costs today.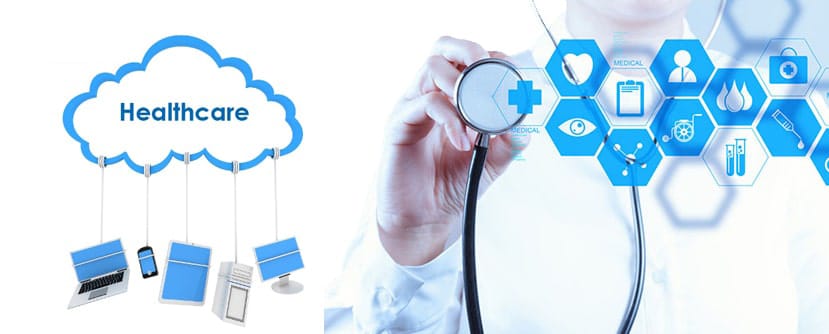 Our Medical Call Centers can provide:

HIPAA and CMS Compliant Facilities
Licensed and Non-Licensed Life & Health Insurance Agents in all 50 States
Large capacity to meet your year-round and seasonal peak support for Medicare Advantage Open Enrollment
Medical Call Centers based in the US and International Locations
Whether you need 24 x 7, seasonal, full-time, or part-time call center agents, we can help you find and hire the best healthcare call centers that fit your requirements and objectives. With 25 years of outsourcing experience, you can count on Backend Communications Call Centers to find the Healthcare call centers that will provide ROI by reducing costs and increasing sales and average order value.
"Our Healthcare Call Centers specialize in a full range of services including"
Member Services
Activation Services
Reminders
Surveys
Product or Service Introductions
Patient Satisfaction Surveys
Physician Referral Services
Inbound Acquisition
Literature and Information Requests
Sales
Inbound Customer Care
Open Enrollment
Claims Status
Outbound Welcome Calls
New Member Acquisition
Lead Generation / Enrollment
Appointment Setting for Field Agents
Rate Change Support
Premium / Billing Support
Plan/Benefit Changes
Enrollment and Application Processing
Win Backs / Retention
Seminar Registrations and Reservations
Post-Discharge Patient Surveys
Meeting, Seminar and Event Registration and Notification
Staff Recruitment Screening
customer support
healthcare call center
outsourcing call center